Aug

03
Tags
Related Posts
Share This
Why We Probably Were Serial Killers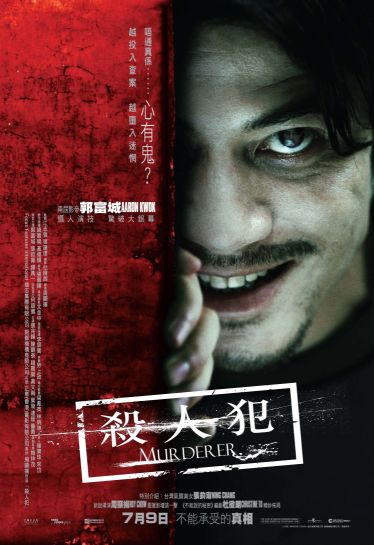 In the movie 'Murderer', the protagonist model detective suffers from lapses in memory (due to an injury and another reason I won't reveal in case it's an unforgivable spoiler for you). This is while he investigates for clues on the identity of a serial killer at large. To his aghast, all the clues he uncovers point at him as the likeliest culprit. Eventually, he becomes unsure as to whether he is the guilty one or not. As the story progresses, he suffers greater and greater torment due to increasing self-doubt of his integrity.
The truth is, we too also suffer from lapses in memory due to imperfect mindfulness of some evils done in this life, and especially those done in previous lives. As long as unenlightened, coupled with incomplete recollection of past lives, we are all confirmed guilty of forgotten faults to some extent. There's no need to doubt this at all.
Since we have lived 'serial lives', while having morality that's not perfected yet, chances are that we have been serial killers of various beings before. Killing more than one of any one kind of sentient being makes one a serial killer! However, there's no need to torment ourselves over this 'phantom-like' guilt by hankering over the past that is hard to recall. We just need to practise regular repentance (mentally, and with physical efforts, whenever possible) for any misgivings done in the past, whether remembered or not, and remind ourselves of our resolution to never break any moral precepts… again.