Aug

05
Tags
Related Posts
Share This
End Karmic Viral Mutation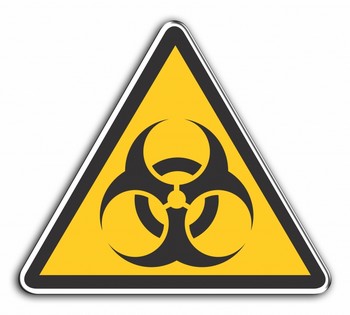 Karma can mutate,
along with
viruses.
Disease pervades Samsara
as long as
it is not a Pureland.
To end plagues of sicknesses,
we need to
end their true causes.
How about ending violence
towards birds, cows, pigs…
which cause bird flu, mad cow disease, swine flu…
Surely,
this would end violence
towards ourselves too.
Related Article:
Who are the Pig-headed Ones?
http://moonpointer.com/new/2009/04/who-are-the-pig-headed-ones