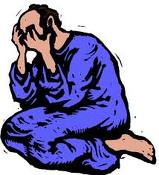 Dec

07
Tags
Related Posts
Share This
Monastic Shame(lessness)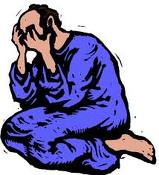 In the light of some debate over the questionable integrity of a so-called 'monastic',
she said, 'Sometimes, I feel so ashamed to be a Buddhist!'
No need to feel shame as a lay Buddhist, I said,
just because a so-called 'monastic' is shameless.
Just take the Buddhas, Bodhisattvas and Aryasangha (Enlightened Sangha)
as supreme examples to emulate of.
Shameless so-called 'monastics' too
should do the same too, and express deep and open repentance for their misgivings.