Mar

01
Tags
Related Posts
Share This
Book-Buying Excuse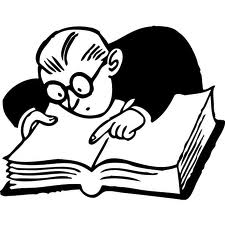 I finished reading the two books
on the day I bought them.
Why did I bother to buy them then?
If it takes (too) many readings to finish them,
would I wonder why I bought them too?
Would I regret?
I buy to honour good books,
to refer to them again, to blog about them,
and to share them with friends.
Good excuse!
So let me
always live up to it!