Sep

27
Tags
Related Posts
Share This
Alternative News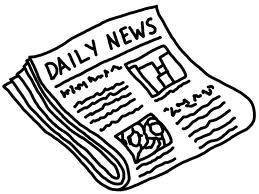 I figured that
it is alright to no longer subscribe to any local papers,
since they are all government controlled.
I figured that
the important stuff the government wants me to know
will be notified to me somehow, even if I don't buy their stuff.
I figured that
significant and alternative views of the government and the world
will be highlighted by other papers online?
I figured that
maybe what readers in government controlled countries
should do the same?