Sep

27
Tags
Related Posts
Share This
Basis of Trust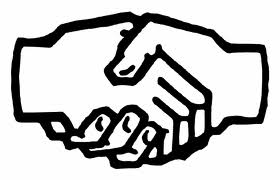 Q: What is the Buddhist basis of trust?
A: The truth is, despite mustering the best of our wisdom, but because we can't read minds, it is always a gamble to some extent when we choose to trust another unenlightened being. As such, we have to be prepared to be tricked in the first place, to avoid being bitterly disappointed later. Trust is best based on a person's track record, though there is no guarantee that the person will stick to it. And there is the problem of coming across those whom we have no track record to refer to.
Q: When faced with someone whom you feel had taken your trust for granted before, do you choose to distrust or give benefit of the doubt?
A: I suggest a simple approach… Let the person know he or she has lost your trust before, and that you are now uncertain whether to trust the person. Let the person know the dilemma, and ask the person sincerely how he or she can show that he or she is trustworthy now. Look the person in the eye, observe the response, and decide carefully!