Feb

15
Tags
Related Posts
Share This
A Tiger's Norm?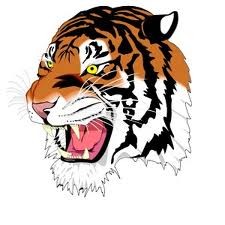 D: Meat-eating is considered an act of cruelty by vegetarians. For non-vegetarians, meat-eating is generally considered a social norm and even a form of enjoyment. Therefore, I think it depends on which mindset you are looking at, to determine whether both acts are at odds with each other.
G: If a tiger rips your family members apart for food, as a tiger's 'social norm', and even as a 'form of enjoyment', is this mindset of the tiger okay for you? We are not tigers or such.
Just as we appreciate not being killed and eaten by tigers, we should minimise or abstain from killing and eating sentient beings when the power of supply and demand is controlled by us consumers. Since meat-consumption in the market definitely requires cruelty in breeding, enslaving, torturing and killing. This holds true whatever way you look at it. How about having a more humane social norm towards all beings?