Jan

30
Tags
Related Posts
Share This
Spring-Cleaning: Super Short Story (170)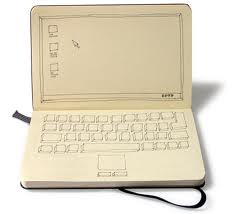 Super Short Story (170): Spring-cleaning

When he was spring-cleaning his stuff,
he came across many notebooks
with scribblings of his thoughts and feelings
from many years ago,
most of which he swiftly tore up
and put them in a bag for recycling.
His words were as
superficially immature as they embarrassing.
It felt both pathetic and amusing
that they once felt profound and worth safekeeping,
as if they could make up some great book later.
Then again, they were indeed
worth preserving till this day
because they allowed him to see
how he has grown (or not) upon hindsight.
He wonders how he would look at these words
on those words years later though.