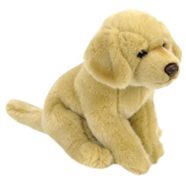 Nov

03
Tags
Related Posts
Share This
Enthusiasm: Super Short Story #470
Super Short Story #470: Enthusiasm
The eager puppy saw the aloof kitten
and enthusiastically wanted to play,
to share a wonderful toy,
as he pranced around with it.
But the kitten thought he was too eager
and remained aloof…
somewhat flattered, annoyed and uncertain,
till the puppy almost lost his puppy-natured enthusiasm.
He then bumped into other eager puppies,
to be re-infected by their enthusiasm to play with them,
while the kitten looked on,
somewhat disappointed, annoyed and still uncertain.