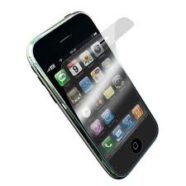 Nov

21
Tags
Related Posts
Share This
Super Short Story (128): Protection
Super Short Story (128): Protection
He continues overprotecting his phone's screen,
as if it didn't have a protector film on,
which makes the protector kind of redundant.
He might as well not add the protector,
and imagine it is already on,
since it gave him no extra security.
If he merely wanted to protect the protector,
what is it other than another burden?
He might as well reduce the burden.